A few words about

Infoscope is an IT services and solutions company that implements, integrates and maintains complex business information systems with a focus on Enterprise Content Management technologies.
We are dedicated to using the latest Enterprise Content Management technologies to meet our customers' requirements in the most functional and cost-effective ways.
Mission
Integrating knowledge, experience and IT infrastructure into business excellence.
Improving business processes and user's confidence fast forwardly leading into prosperity.
Vision
Proud of successes, hungry of challenges. Fast forward towards new horizons.
What we offer
Enterprise Content Management implementation
Enterprise Content Management (ECM) is the category of software that helps you manage all of the unstructured information in your enterprise. This information exists in many digital forms: text documents, drawings, XML, still images, audio and video files and many other file types and formats. ECM helps you create content with common desktop applications and easy-to-use content authoring tools. It can also capture and incorporate existing content from variety of sources.
Business Process Management is an important component of ECM, because it increases efficiency and flexibility by using automation to improve business processes.
We have over ten years of experience in developing enterprise content management applications. With our expertise in servicing major government and financial institutions as well as public sector and privately held companies, we know how critical it is to secure, protect and ensure the availability of your information.
Cloud computing eliminates costs of on-premise hardware and system software.
Our cloud solutions allow your business processes to be delivered as Software as a Service through the cloud infrastructure:
Human Resources Management (Personnel Services)
Storage (Warehouse) Management
Hospital Information system
Project Management
Customer Relationship Management
Law Office Management
Document Management
Hospital Information System
The complete Hospital Information System (i.scope HIS application) for managing the entire hospital, saving time and financial resources.
HIS application enables hospital staff to increase quality of treatment and allows them to have more time to devote to patients and not for administration.
Hospital Information System is an intuitive and easy to use and complies with all the standards of the profession.
Our Team
WHO WE ARE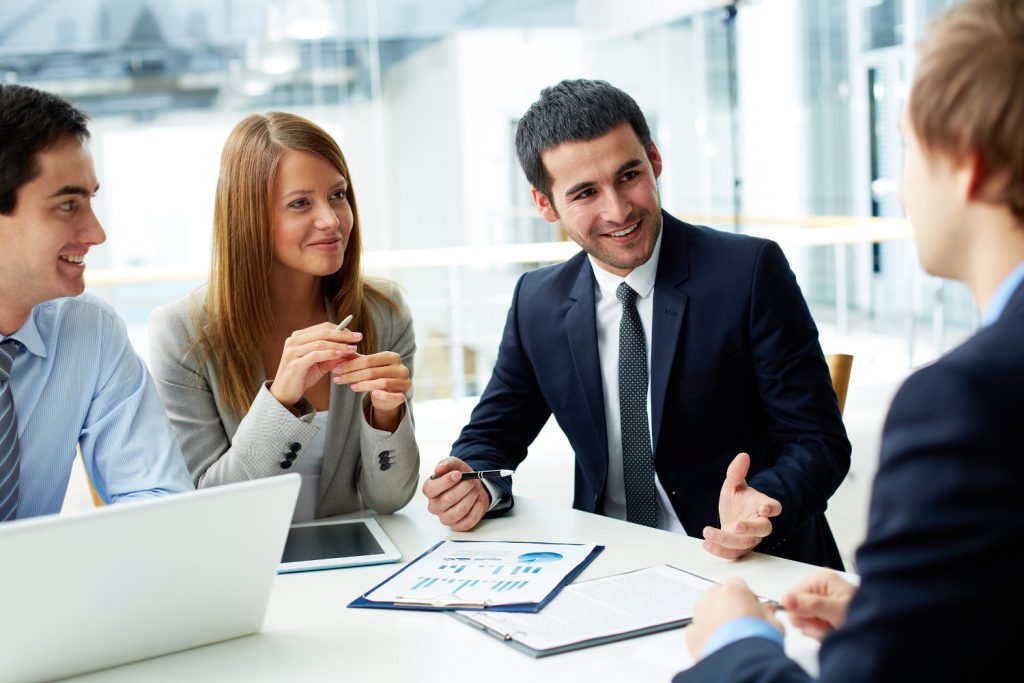 Infoscope employees worked on various Enterprise Content Management projects, based on two world's leading ECM platforms (OpenText Documentum and IBM FileNet) and implemented enterprise Backup, High Availability and Disaster Recovery solutions. They implemented and maintained solutions for clients in financial, government, public and education sector.
Our employees are educated and certified in the field of Enterprise Content Management and in other fields and technologies.